Welcome, AT&T Business Loyalty Customer!
Browse our selection of the top accessories that are currently available for the latest apple iPhones & other AT&T Smartphones. If you are ordering through one of our tele-agents don't forget to ask them about our current wireless promotions / specials.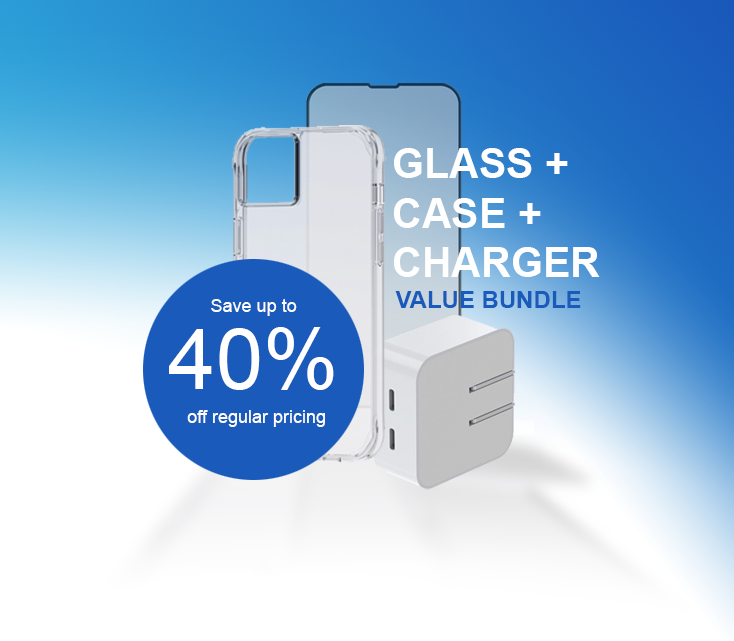 The Best Accessories, Bundled for Easy Purchasing, & Value.
Our wireless experts have chosen the top accessories on the market and created easy-to-purchase bundles so you can get the best products for your device, while also saving!
Choose your bundle
Explore What's In Our Bundles.
Each accessory has been selected to provide you with maximum protection, performance, and value for your device. No need to browse hundreds of accessories, our bundles have the essentials you need at a price you can't beat. Each bundle includes:
Ready to purchase your Bundle?
Shop Essential Accessories.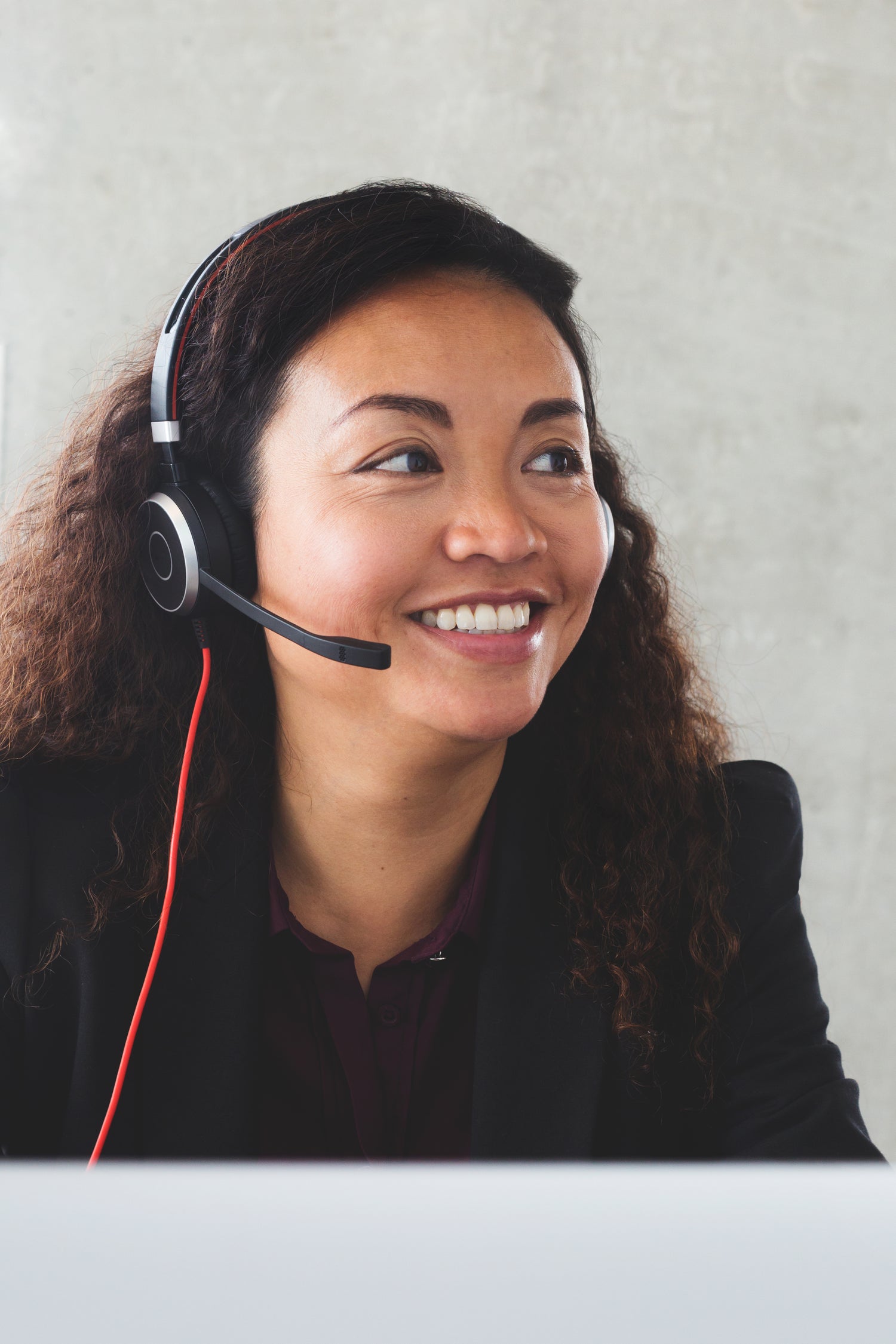 Talk to a live AT&T Business Loyalty Agent.
Need assistance or want to place an order via our tele-agents? Live agents are standing by to assist you with your account / order. (M-F: 9:00-5:00PM PST)
Talk to live-agent